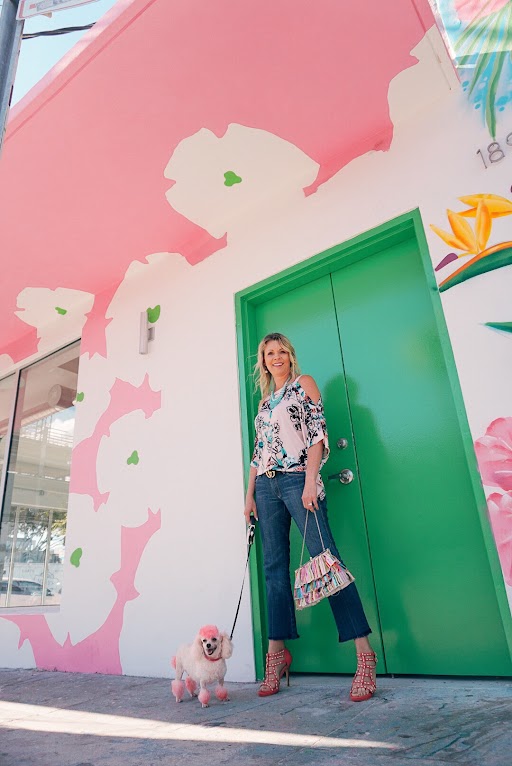 Agreement between user and ChristiTasker.com
Welcome to ChristiTasker.com. The ChristiTasker.com website (the "Site") is comprised of various web pages operated by Wynwood Art, LLC ("Christi Tasker Miami"). ChristiTasker.com is offered to you conditioned on your acceptance without modification of the terms, conditions, and notices contained herein (the "Terms"). Your use of ChristiTasker.com constitutes your agreement to all such Terms. Please read these terms carefully, and keep a copy of them for reference.
ChristiTasker.com is an E-commerce Site and full-service online fashion accessory boutique & home decor store.
Hey there!
Got Questions?
Thanks for shopping my site. Chat with me now by using the chat window below. You can even send me a video. Or drop me an email message. Prefer dialing me? Call +1 305 614 3050 or text or Whatsapp +1 702-703-9047