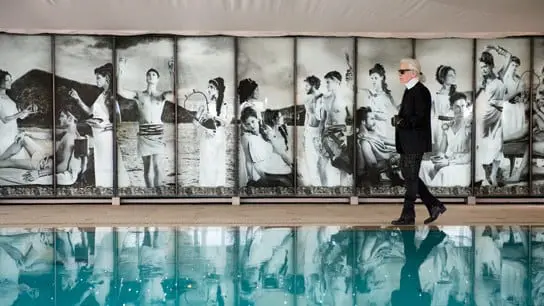 Fendi & Chanel Creative Director Karl Lagerfeld Dies at Age 85: Tribute To The Pioneer of Fast Fashion
Creative icon Fashion Designer & Fashion Icon Karl Lagerfeld Dies
There are no words to describe how much how the world will miss the iconic fashion pioneer Karl Lagerfeld. As the master of invention, in only 85 years, Karl tapped into his inner being to carry on more than three positions with two competing fashion houses brands – all at the same time. The German creative director was much more than a fashion pioneer. He was an artist, photographer, sculptor, all-around creative genius, and he was an entrepreneur.
I am heartbroken and sad that I did not get the chance to meet him with a group of P.S. This Rocks readers in Coco Chanel's private apartment as planned later this year. If you haven't seen my post about photographing CHANEL's Coco Cuba Collection & 15 DIY Tips To Recreate The Coco Cuba look on a budget while being inside Coco Chanel's private apartment on 31 Rue Cambon during Christmas, read both of those.
Who Was Karl Lagerfeld & How Did Karl Lagerfeld Get His Start In Fashion
How Karl Lagerfeld Got His Start In Creative Design
In 1958, Lagerfeld became chief designer for the house of Jean Patou, where he worked until 1963. He then became a freelance designer, creating fur collections for Fendi and the first fragrance for French fashion house Chloé. He also launched his a fragrance collection, Lagerfeld for Men, and, later, K.L. and KL Homme.
1983: Karl Lagerfeld Becomes Creative Director for CHANEL
In 1983, Lagerfeld became the creative director and head designer for Chanel. He shook up the fashion world by creating his Karl Lagerfeld brand ready-to-wear line called Karl Lagerfeld. At the same time, he created a lower-priced sporty line, K.L. He received France's Golden Thimble award for his Chanel haute couture collection in 1987. Lagerfeld returned to Chloe in 1992, where his first collection was an enormous critical success. During this time, Lagerfeld launched his own label, which developed a reputation for high-quality fit at affordable prices.
Karl Lagerfeld | The Late 1990s and Early 2000's
Lagerfeld stepped down from his position as the chief designer at Chloe in 1997 to concentrate on his own signature line. He sold his label to Tommy Hilfiger in 2005.
The Art of Karl Lagerfeld
Karl loved photographing iconic fashion models such as 1990's German high fashion model, Claudia Schiffer. Claudia was undoubtedly his muse. Schiffer said that Karl was to fashion as Andy Warhol was to art. She was definitely among is favorites.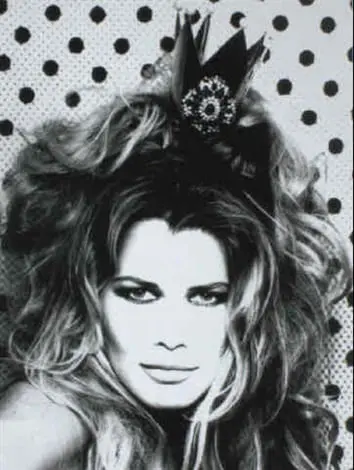 He was also known for creating fashionable home goods such as this foldable screen.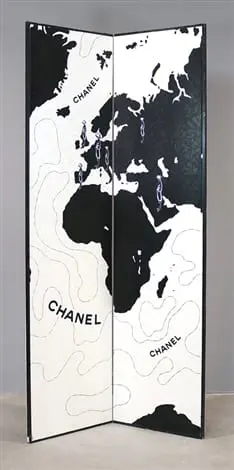 According to Art.net, over the years, Karl Lagerfeld sold numerous sketches and sample garments, purses, and accessories.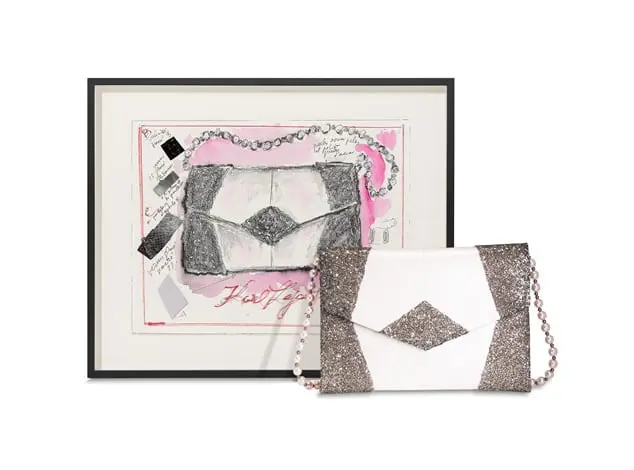 According to his friends and evident in his art, Karl Lagerfeld had a great sense of humor in his art and sculptures. Merging personal works and fashion, he created pieces like this Poupée Be@rbrick no. 989 for Chanel, 2006.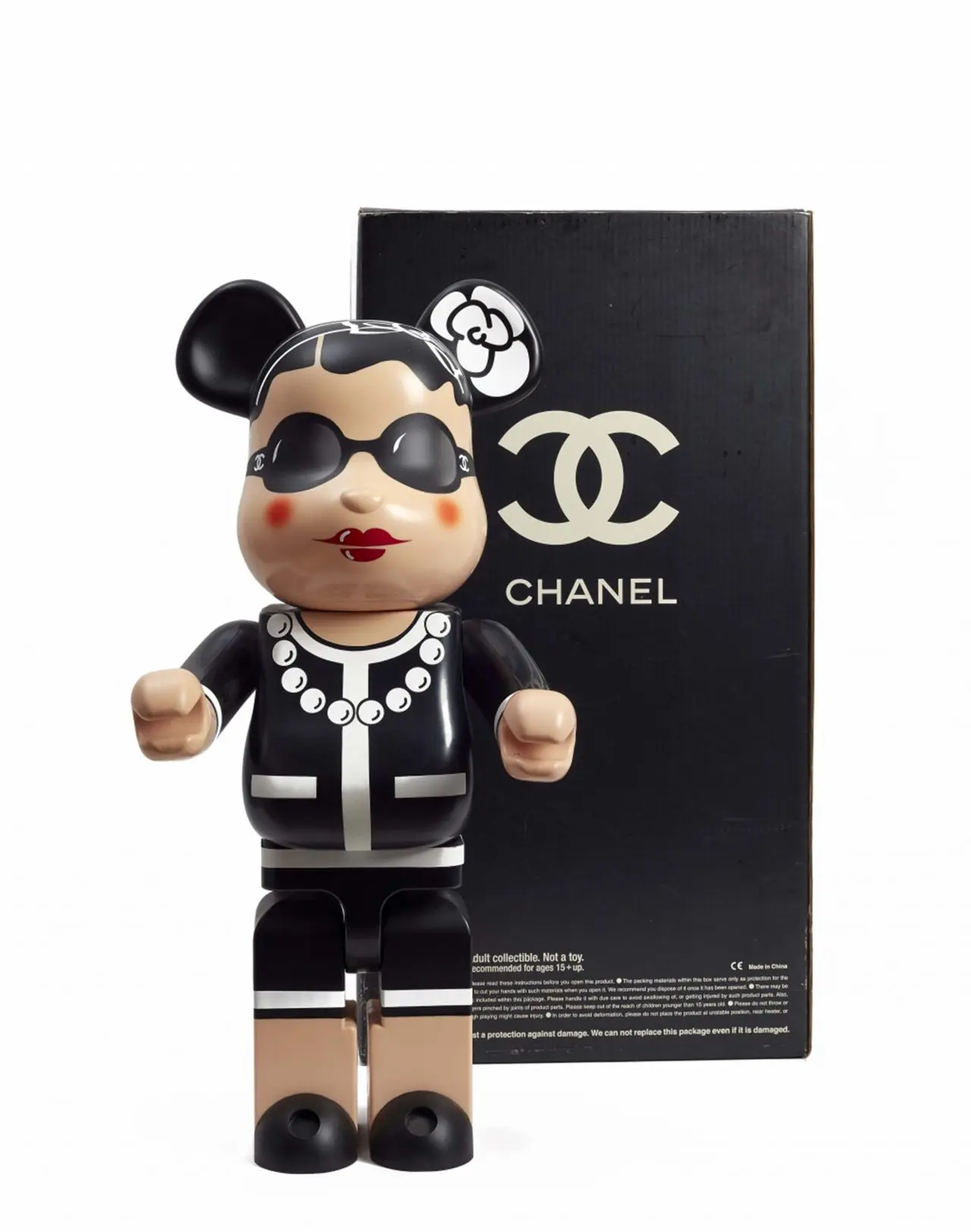 Continuing with his sense of humor and creativity, this is an anime sculpture designed by Karl Lagerfeld.
One of my favorite sculptures is Karl Lagerfeld's personal busté sculpture, complete with glasses.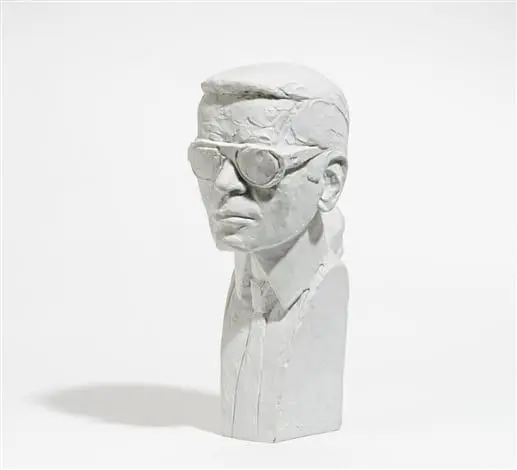 Karl Lagerfeld's personal abstract portrait sketch painting is also inspiring.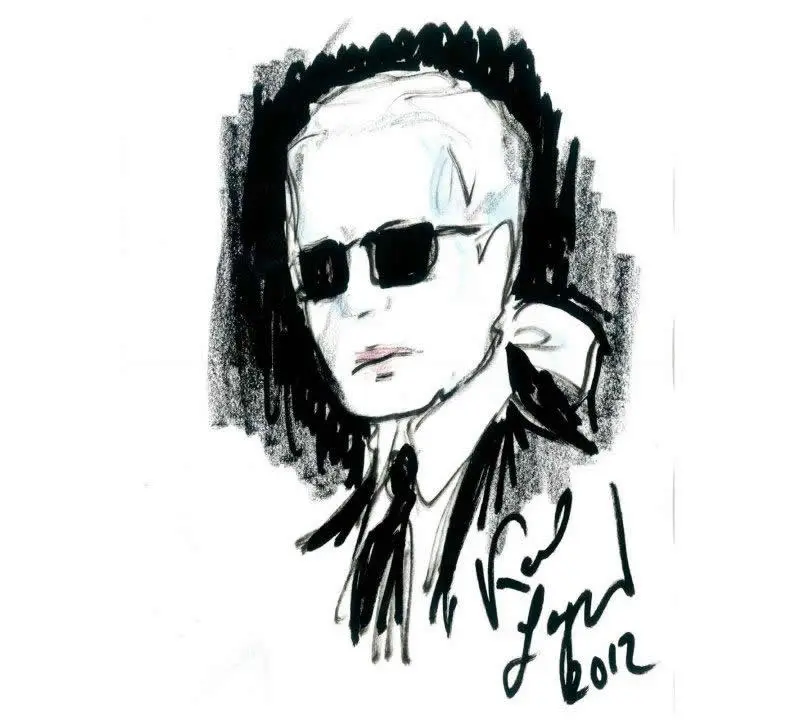 Lagerfeld loved the human body and human souls. His nude photography was tasteful and fashion-forward.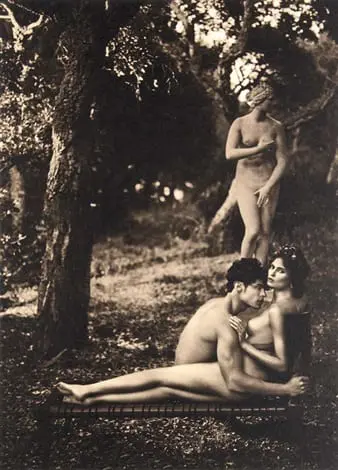 Karl Lagerfeld, The Hospitality Interior Designer
With a job title like "creative director," the boundaries are often blurred, even for Lagerfeld. From advertising campaigns to experiences, Karl embraced all facets of the process to create ultimate experiences, including hospitality interior design. Upon his death, Lagerfeld was in the process of designing the first hotel bearing his name in Macau, China. Most recently, he designed the Odyssey, Metropole Hotel, in Monaco.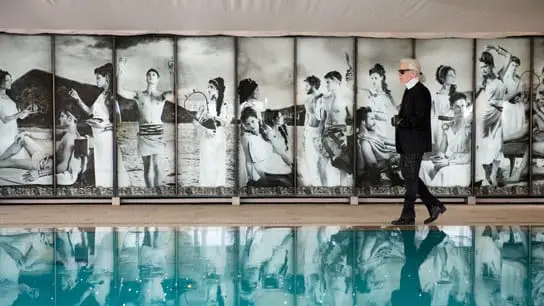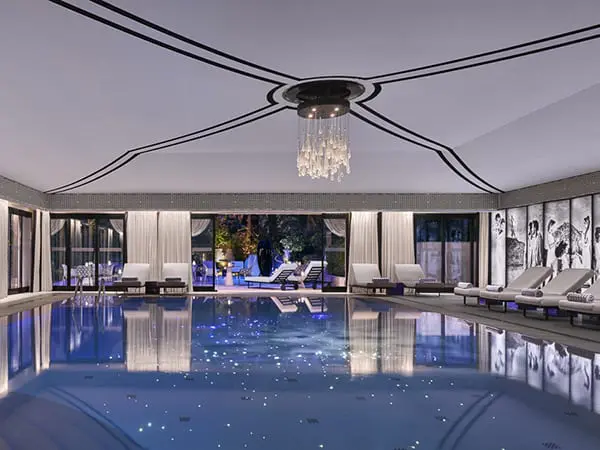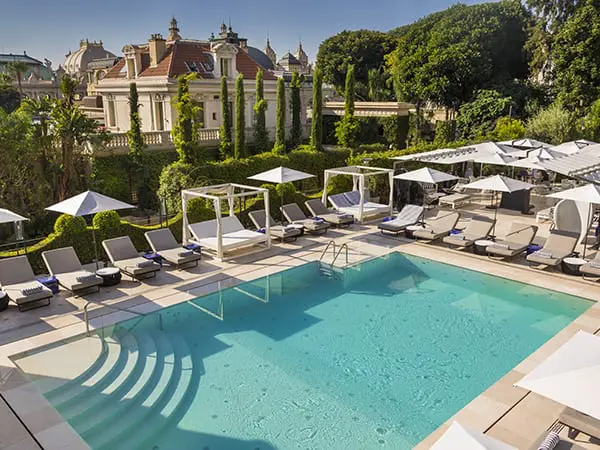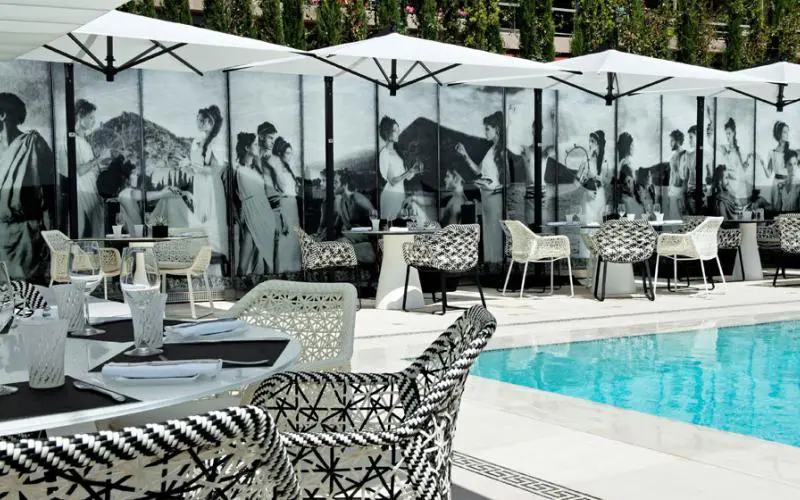 Karl Lagerfeld, Kim Kardashian's First Fashion Photographer
Karl Lagerfeld was a photographer. He shot Kim Kardashian's first fashion photoshoot: