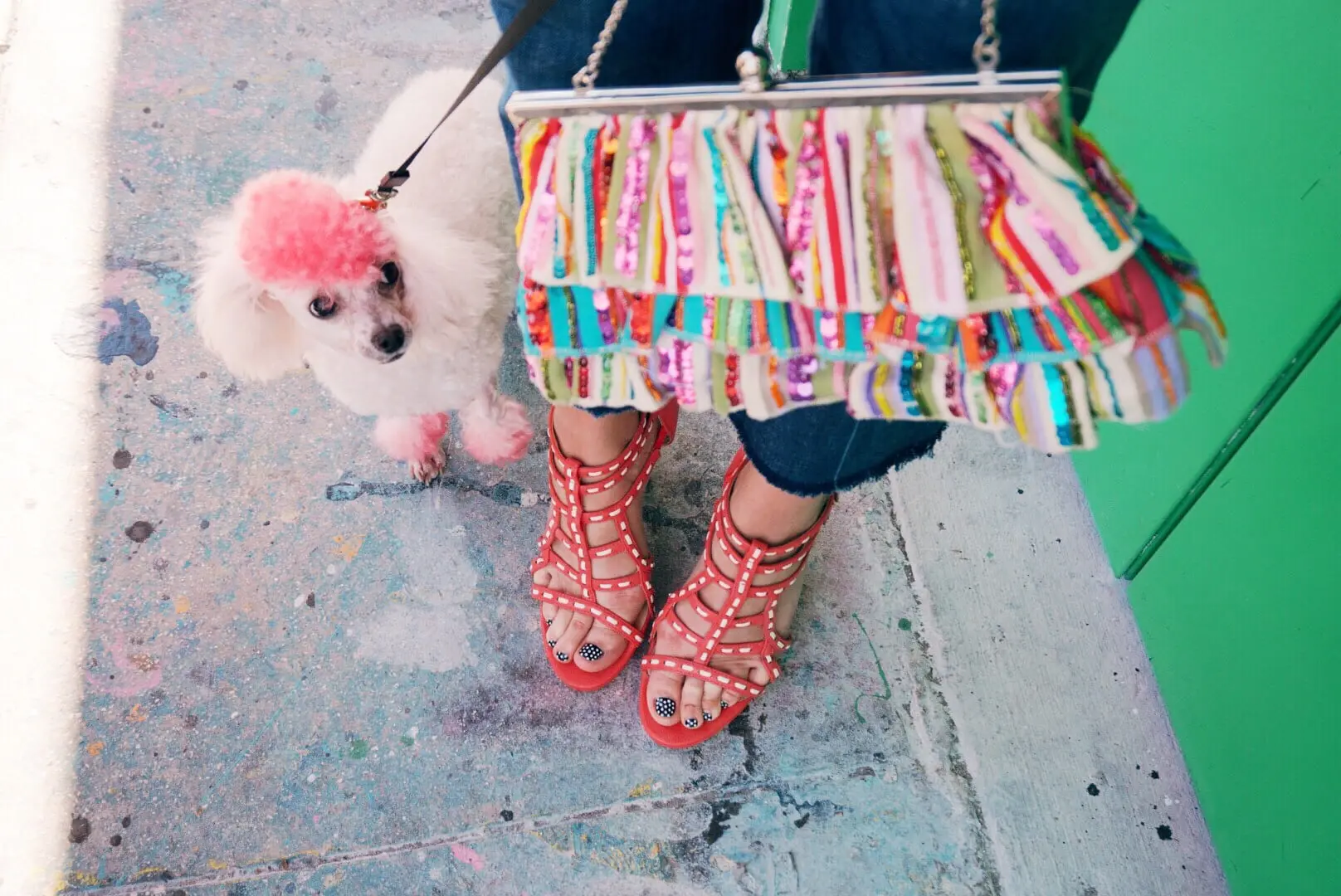 How To Make Frayed Jeans & Release Stress At The Same Time
How To Make Frayed Jeans While You're "Staying At Home"
If you're anything like me, you hate to part with a pair of designer denim jeans. Yesterday I cleaned out my closet and realized I hadn't worn one of my favorite, most slim-fitting pairs of Seven for All-Mankind jeans. I immediately got out my fraying tools, and in just minutes, I made my frayed jeans.
Here is how to make frayed jeans:
First, you'll need:
a pair of scissors
chalk
a pair of tweezers
a pair of jeans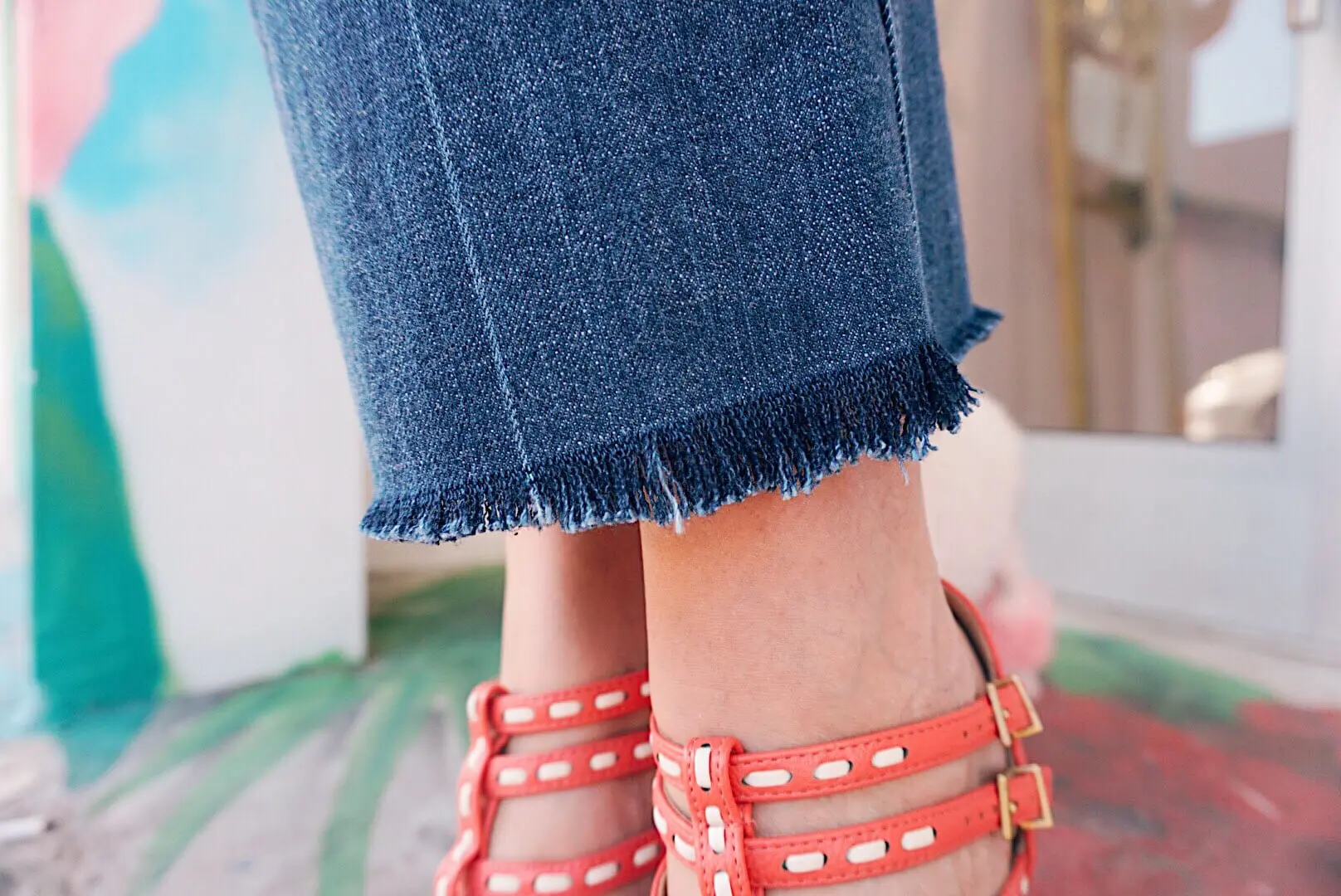 1. With a pair of scissors and tweezers in hand, I first cut about 3″ of denim off the length of the jeans.
2. Next, I just began pulling loose threads.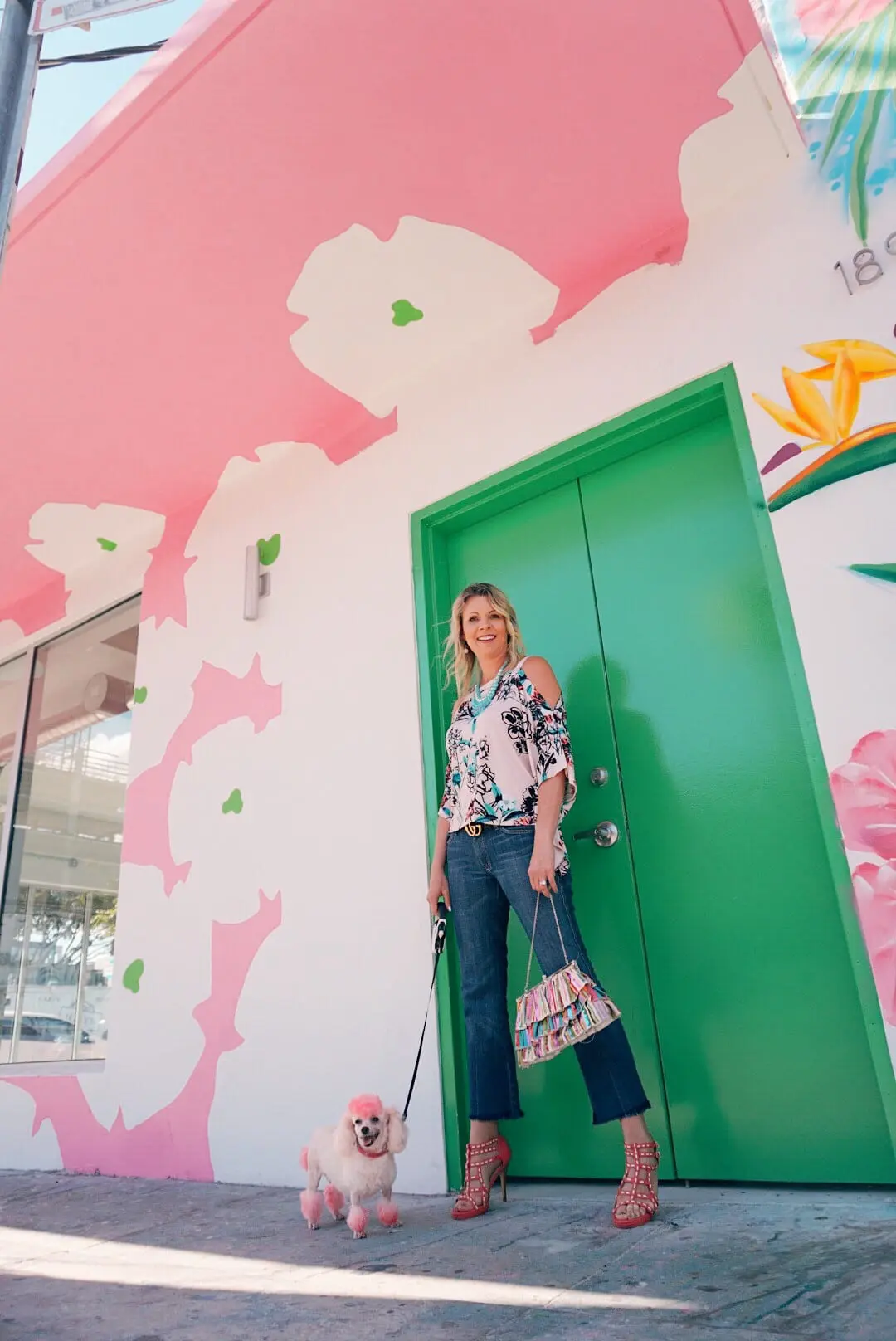 Gratefully, I rescued these Seven for All Mankind Jeans from my beloved eBay Heaven. I apologize in advance for my eBay store followers. Plus, I relieved so much stress!!!!! Next time I want to relieve more stress, I'll dig for my next pair of favorite fitting jeans.
I think even Bentley, my little Traveling Poodle approved.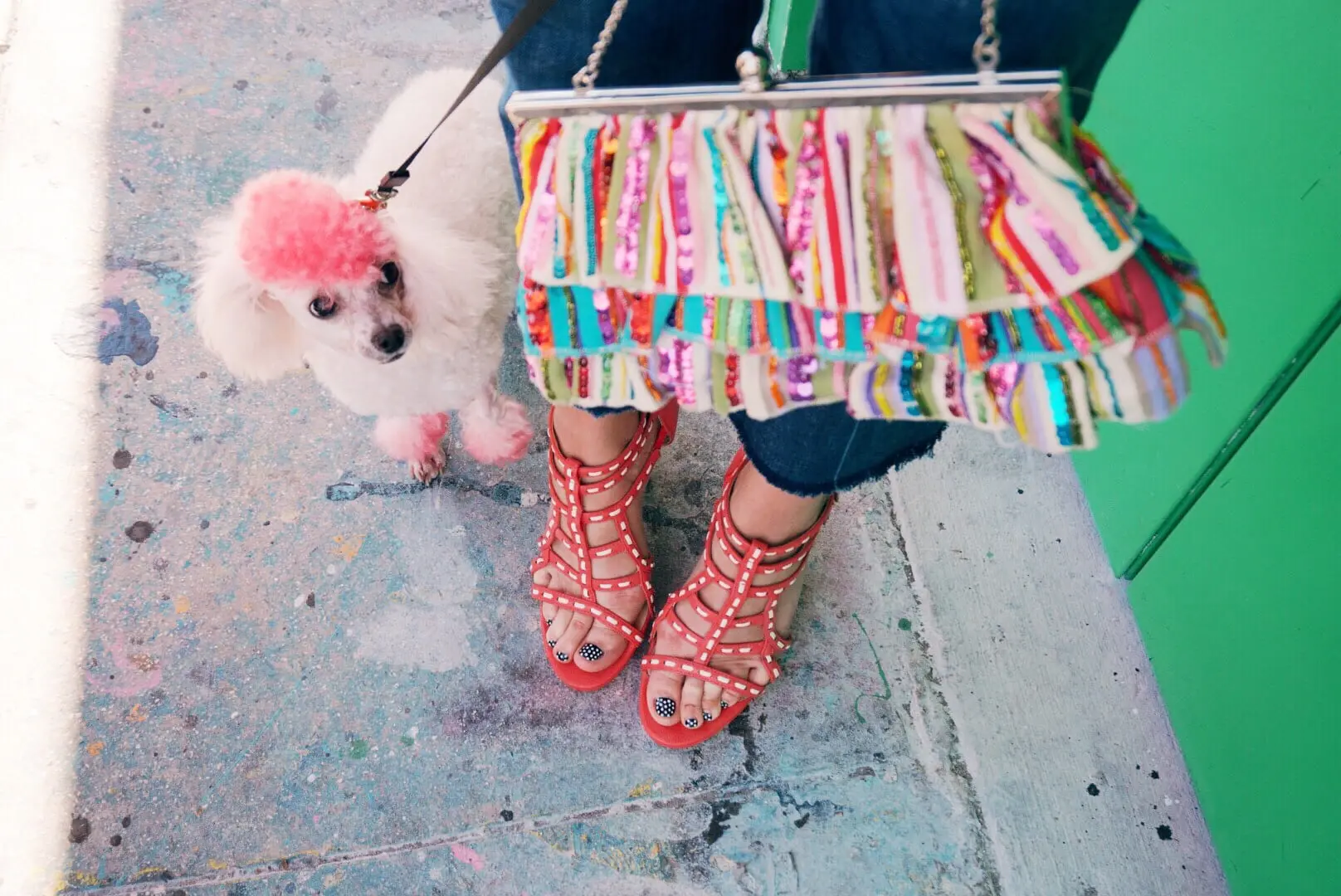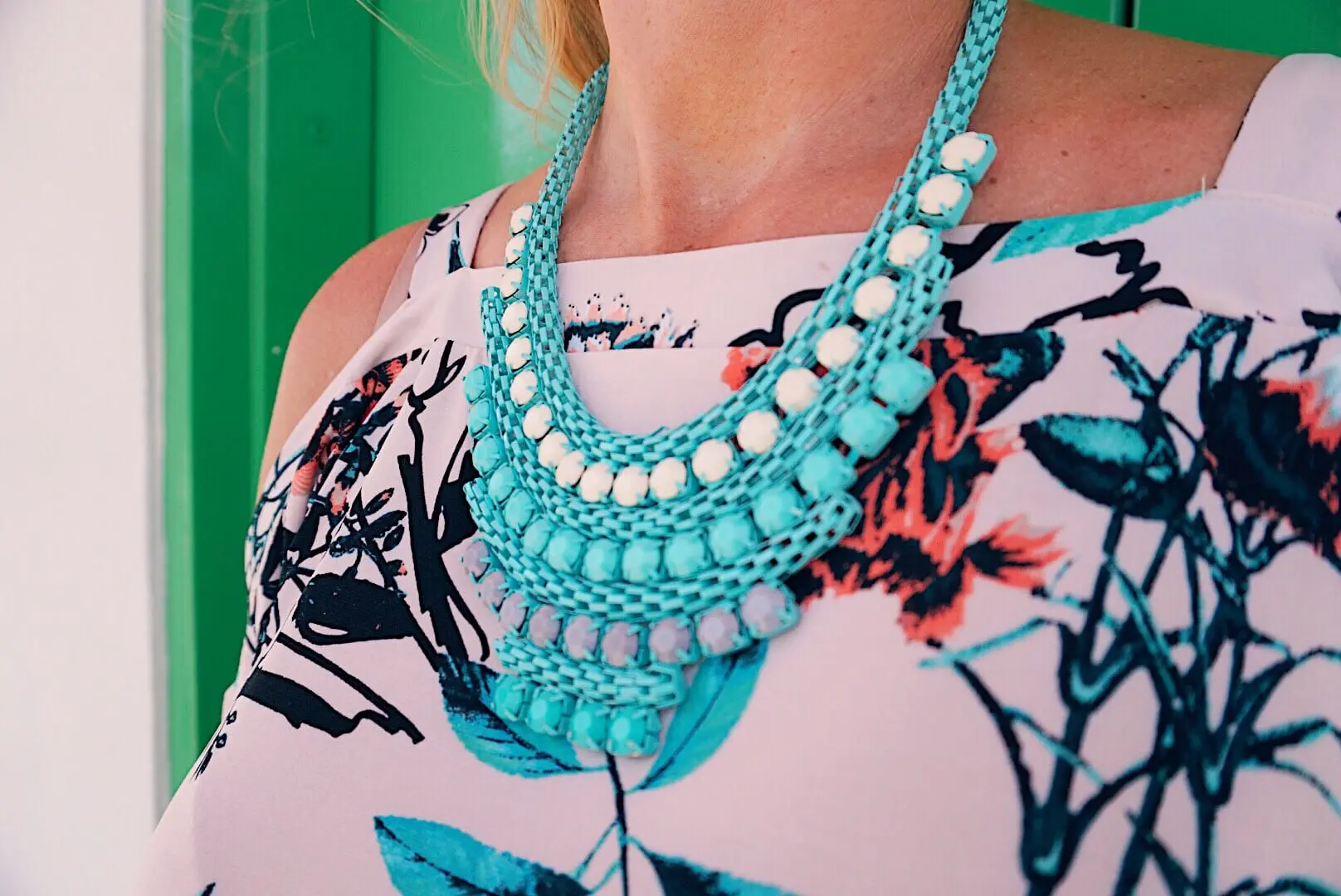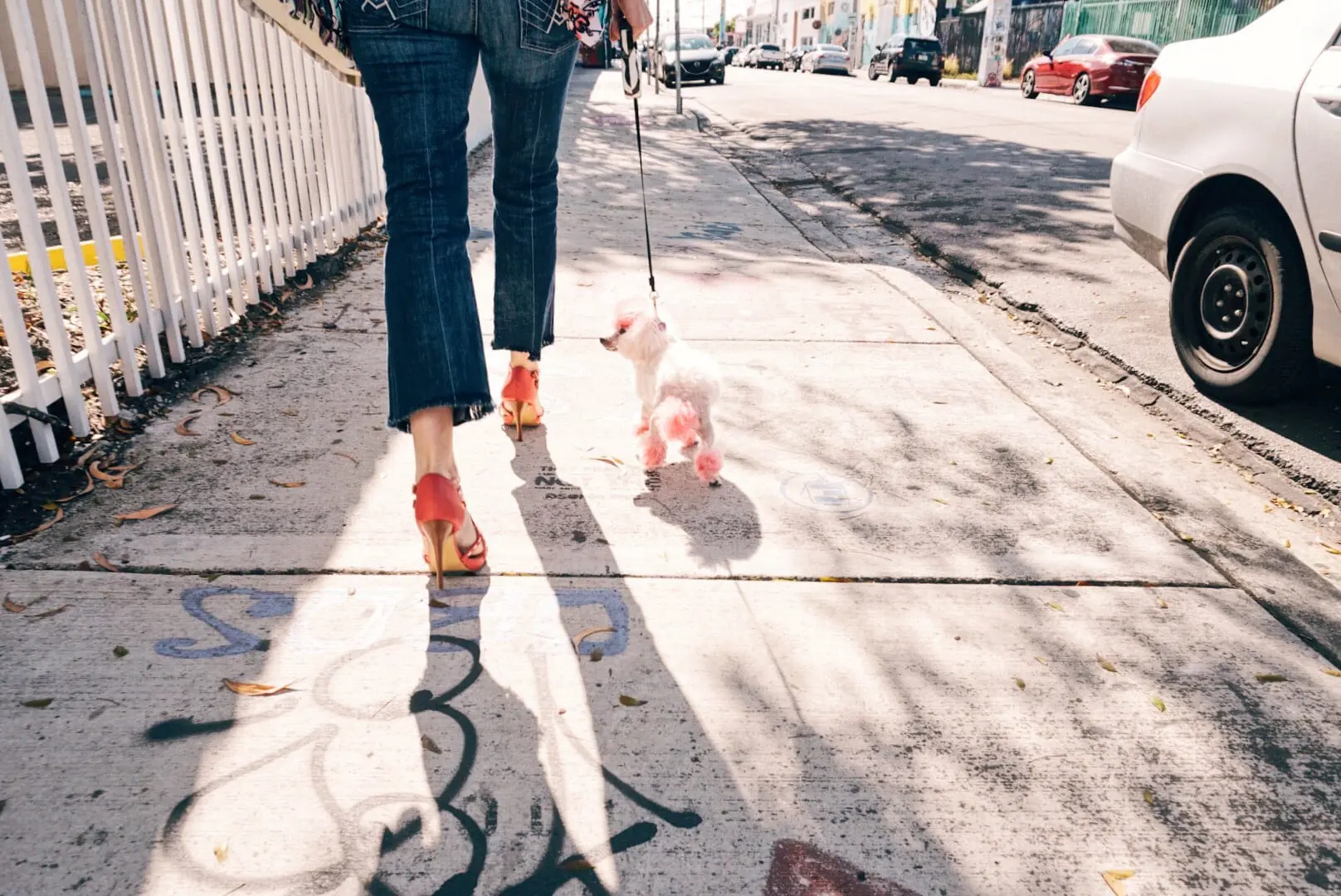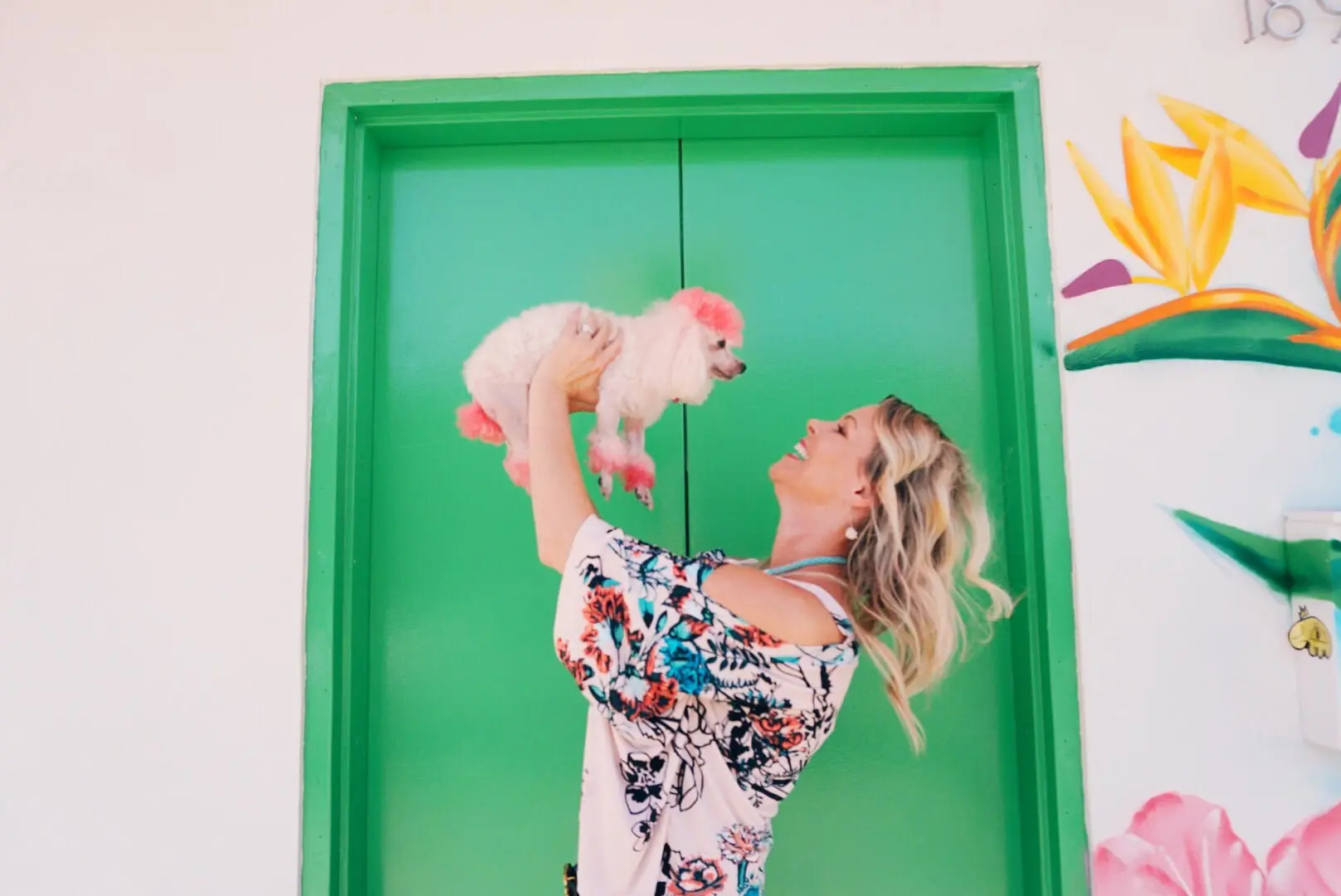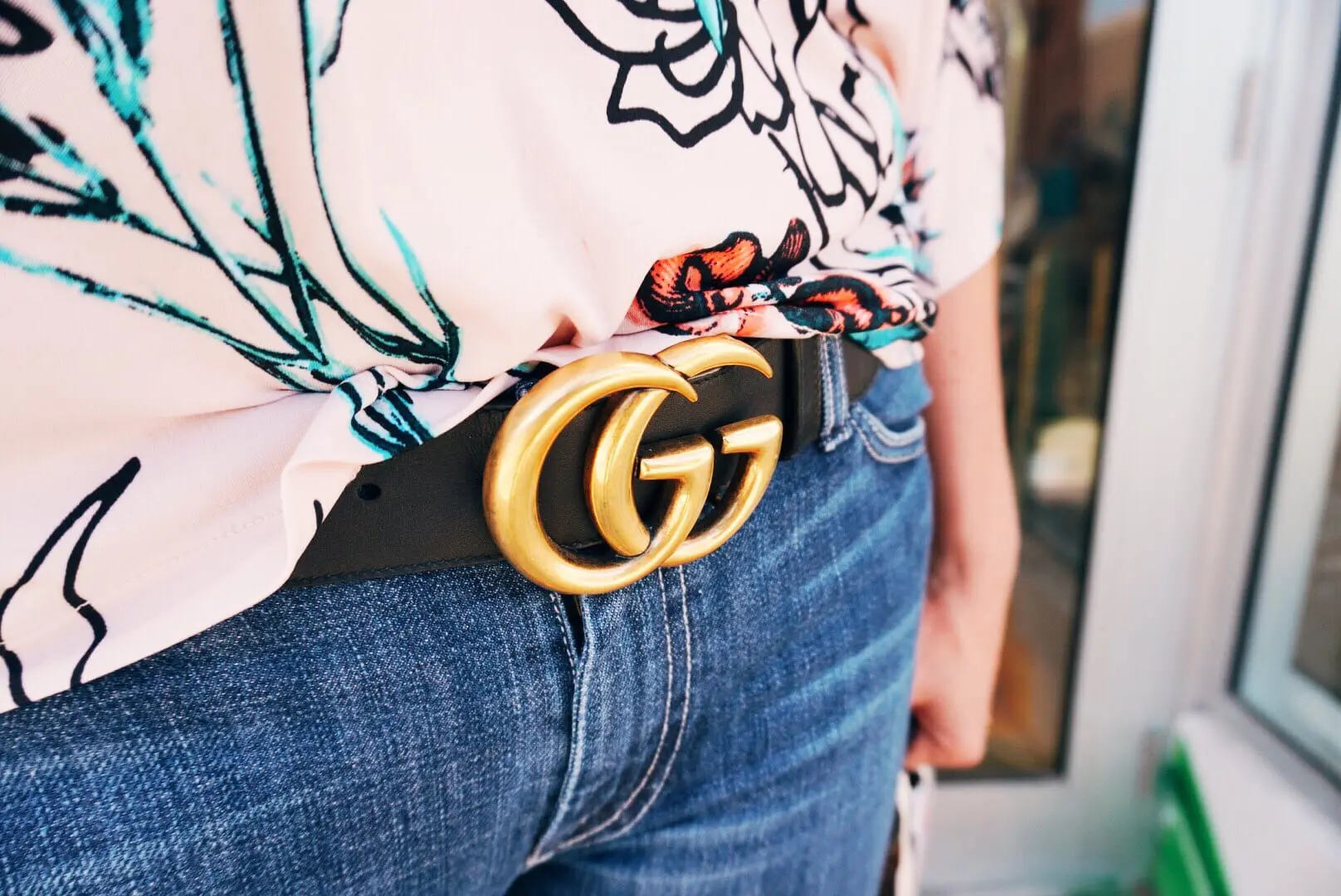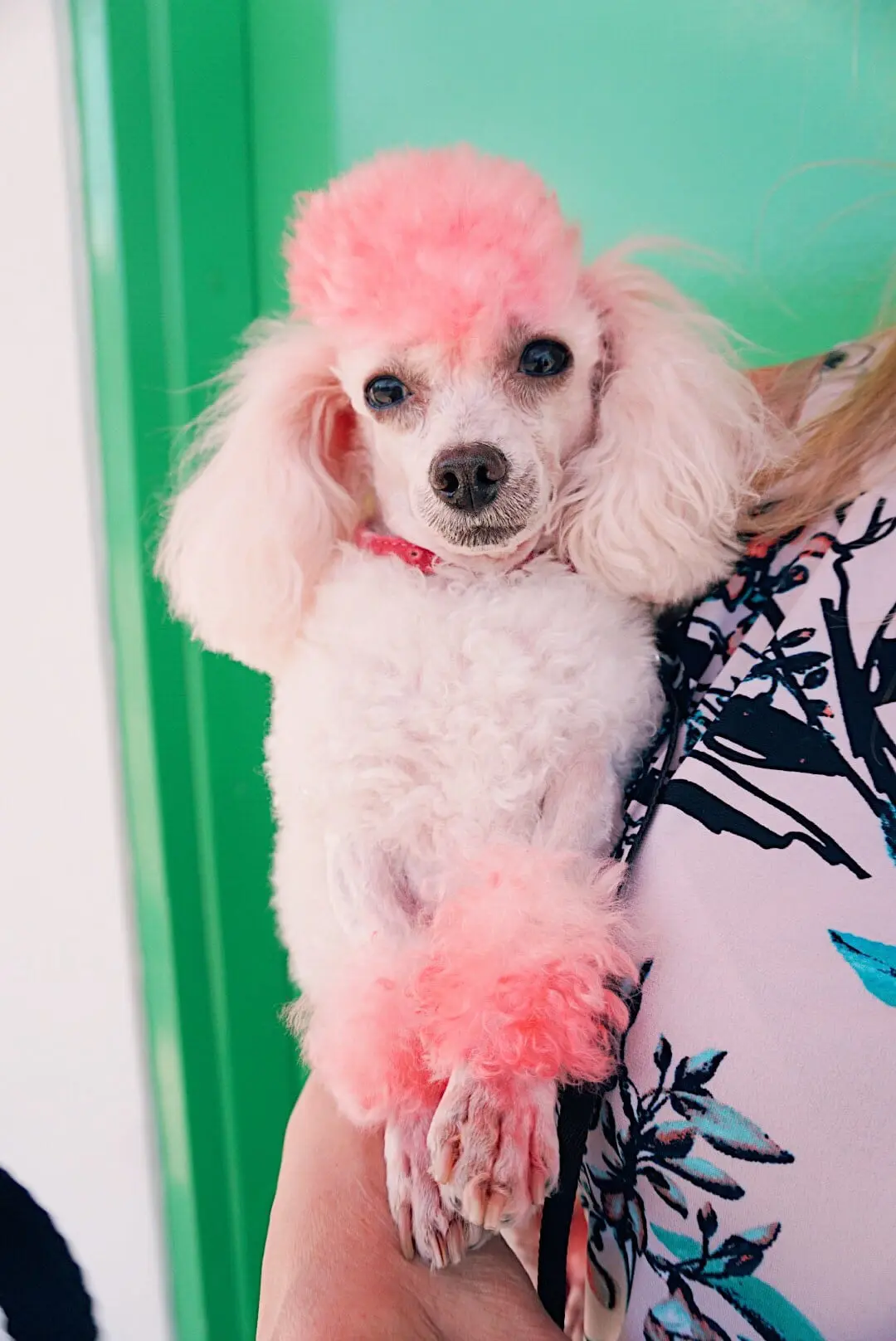 Got more cool ideas for fashion? I'd love to hear about them. Especially the stress-relieving kind. Feel free to comment your fashion how-tos and links to photos of your frayed jeans 🙂