It's very nice to e-meet you!
Thanks for finding my fashion boutique and home decor store. You know how they say, "what goes around comes around?" For me, life certainly has encompassed everything I've ever done into this one thing.
At age 8, I began designing jewelry out of old blue jeans. My mom was a painter and each of my childhood weekends were spent being her cashier at craft shows. During my breaks, I would sneak off to visit the other crafty neighbors. I quickly picked up on their trades and began my own jewelry business. My fishing tackle box was converted into a bead box with other jewelry-making items.
Since then, I've owned a physical gift store, interior design firm, digital technology firm, art mentorship program, and a Miami Wynwood Arts District Venue.
During the pandemic, I spent time creating my online store to brighten everyone's day. Just browsing my cool conversational jewelry or home decor gifts will put a smile on your face. From the first pair of pearl toilet paper earrings to anything else you see in my online gift boutique, it can all be beautifully wrapped and shipped globally.
I hope you enjoy shopping my store curated with my exclusive paintings, jewelry designs, and amazing one-of-a-kind vintage finds from my interior design client's Miami and Palm  Beach estates.
If you haven't already, be sure to Join Rockstar Rewards and you'll receive an invitation to attend online VIP trunk shows where I personally tell you all about the items here. Many come with a story that goes far beyond the product description.
Contact Me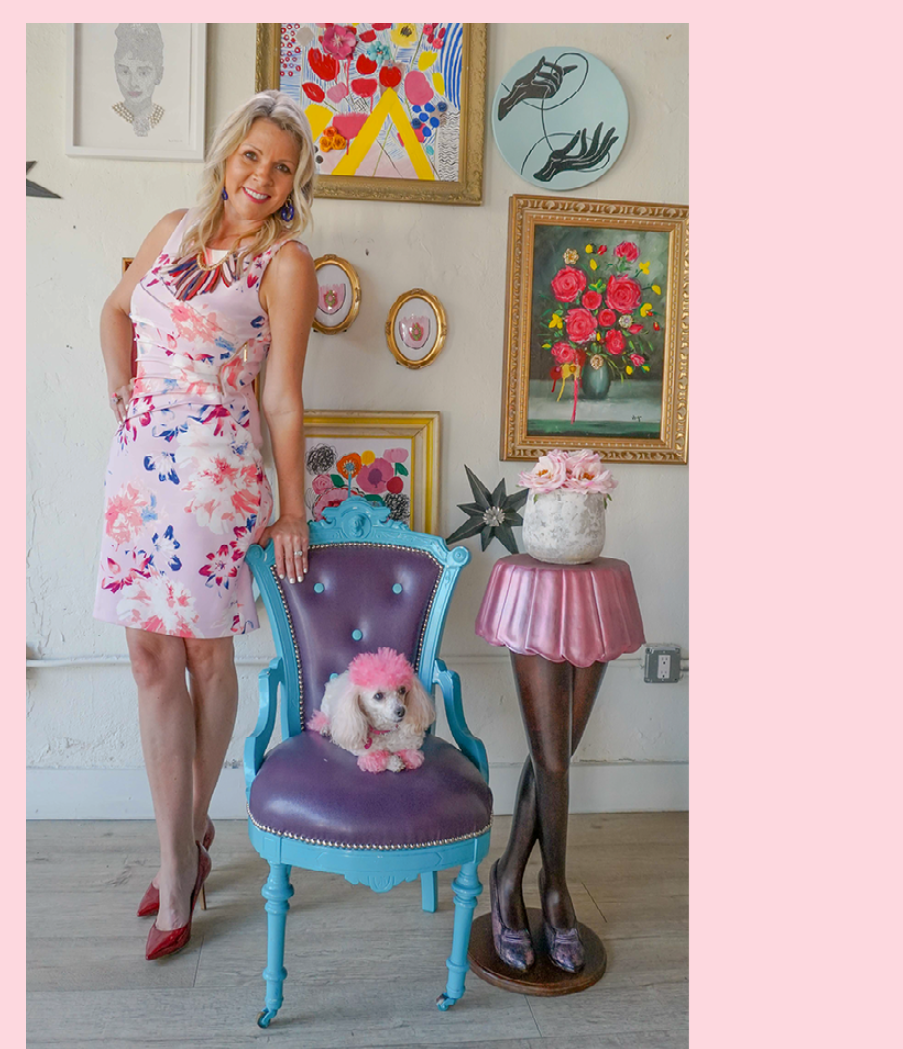 AS SEEN IN
My design work, custom home decor, custom furniture, and projects have been featured in...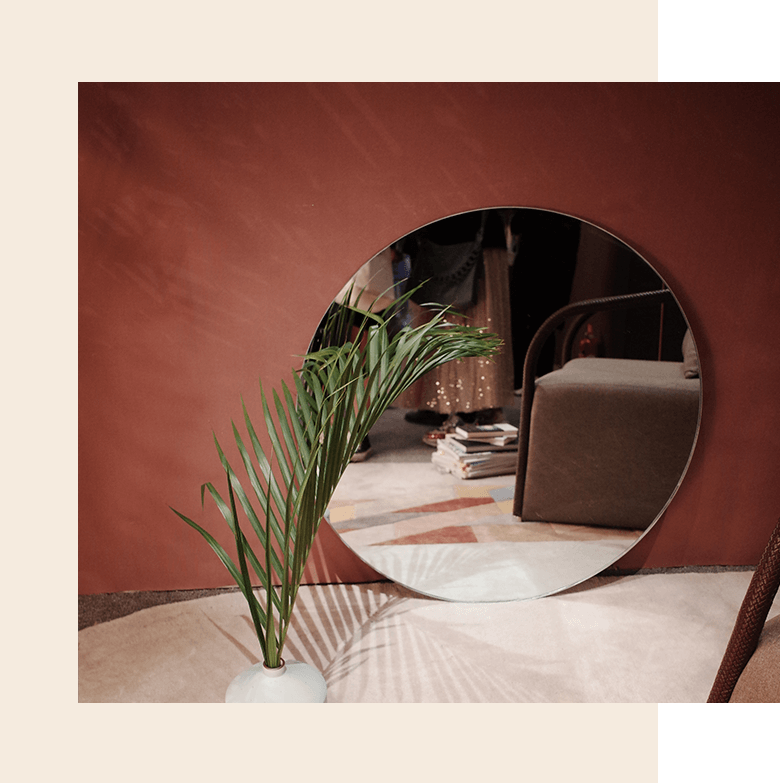 As a design entrepreneur, the word "design" is quite expansive. Seriously! My design expertise expands from product design, pattern design, interior design, digital design, and even marketing and branding design. For more than 25 years I've won design awards & been featured across the globe in several categories. Here's a list of some of my favorite entrepreneurial design awards and accolades:
2003 / Southern Living Magazine named my store a "Favorite Shopping Experience"
2003-2010/ Gwinnett Magazine named my mom and me "Interior Designer of the Year"
2008-2010 / Interior Design Professors at Emory University had me substitute for their interior design classes
2009 / Won an ARTs Award for Best Home Accents Store
2010 / Won Second ARTs Award for Best Home Accents Store
2012 / Authored The Power of Pinterest Book Featured on NBC News Silicon Valley
2014/ Public Relations Society of America (PRSA) Pinnacle Award Winner For Social Media Campaign Design
2015/ My hubby & I birthed Wynwood Lab to help artists sell more artistic wall decor, jewelry, and fashion