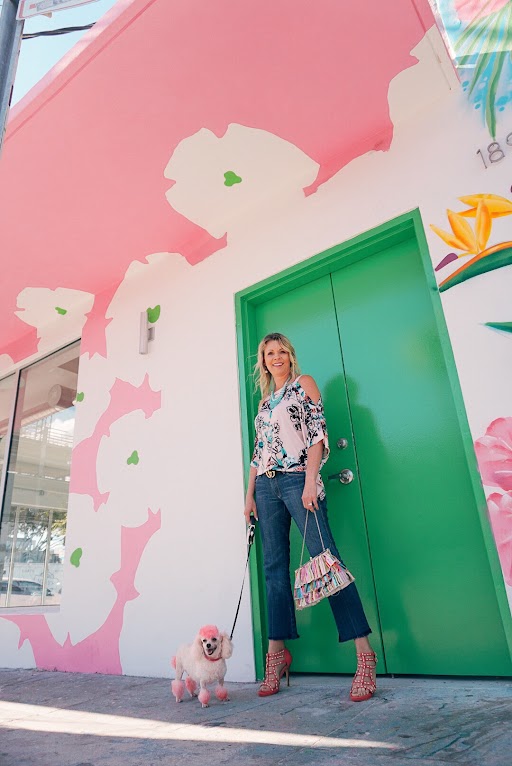 Frequently Asked Questions
How can I check the status of my order?
Sign into your account or enter your order number, email address and billing zip code.
You'll be able to see order details and shipping information for all your orders. After your order ships, we'll email you with your tracking information. You'll also be able to see it in your order history. Check your email and spam for emails from Hello@ChristiTasker.com
Hey there!
Got Questions?